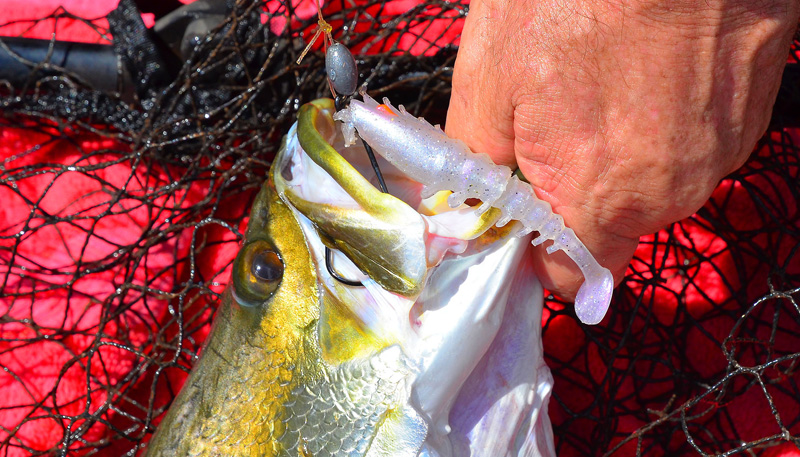 Conversely, when is a strongly-actioned lure from the upper end of that 1 to 12 scale likely to be more productive? ANSWER: In at least these four situations:
A.    Dirty, discoloured or muddy water
B.     In low light or at night
C.     At greater depth
D.    On aggressive, highly predatory fish
Hopefully, these tips have given you some clues on where to at least START when it comes to choosing a particular Squidgies tail or lure for a given fishing scenario. In future instalments we'll look at the important questions of picking the size, colour and sink rate (weight) of you Squidgies to further optimise your catch rates. Until then, Tight Lines… oh, and remember, whatever Squidgies you choose, always add a smear of S-Factor. Like sauce on a pie, it can only serve to make a good thing even better!